The Ghanaian afro and Dancehall topped artiste Shatta Wale and Stonebwoy matched their symbols by not to not sight. keep reading to fine out what they mean.
Over here we will focus on the new developments, focusing on their signs they show in public.
Shatta Wale's symbols for which he said is "Symbol of hope". He never had it easy from the start because people gave it all sort of bad names, some said it was a secret society sign and so on.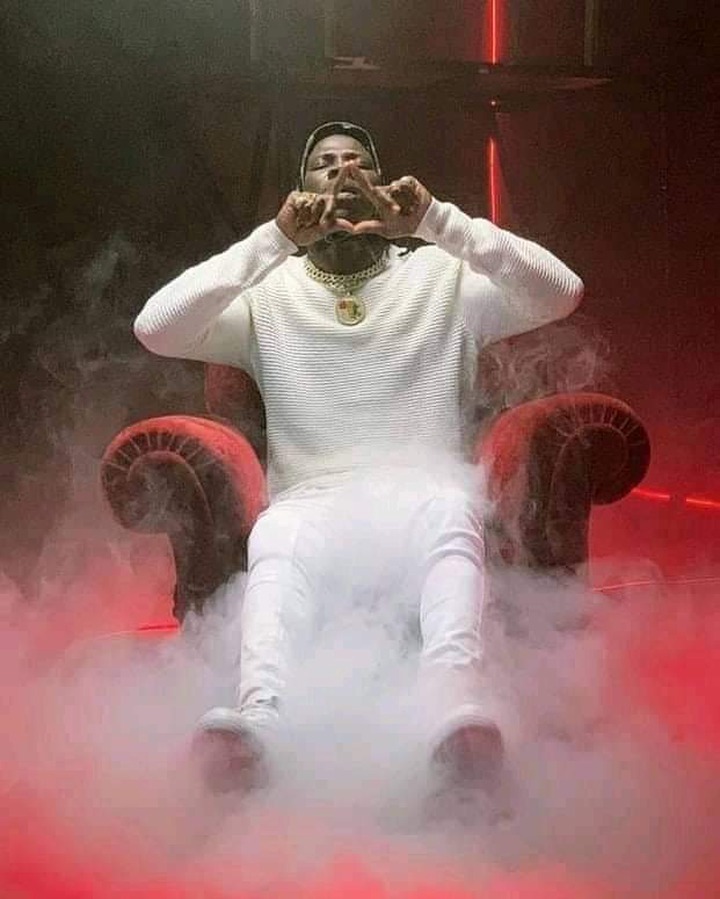 The wild stories built by people surrounding their stories have how ever been buried early because people or acclaimers had no evidence.
Stonebwoy also joins the trend with his symbol too, this symbol of Stonebwoy's has been highlighted to have a deeper meaning than that of Shatta Wale's.
The Stonebwoy's symbol signifies alot which includes;
• In freemason it represents the eye of providence (all seeing eye God)
• In Christianity it represents the Holy trinity
• It is also found in Hinduism as the eye of Abhijna which is one of the highest powers in India.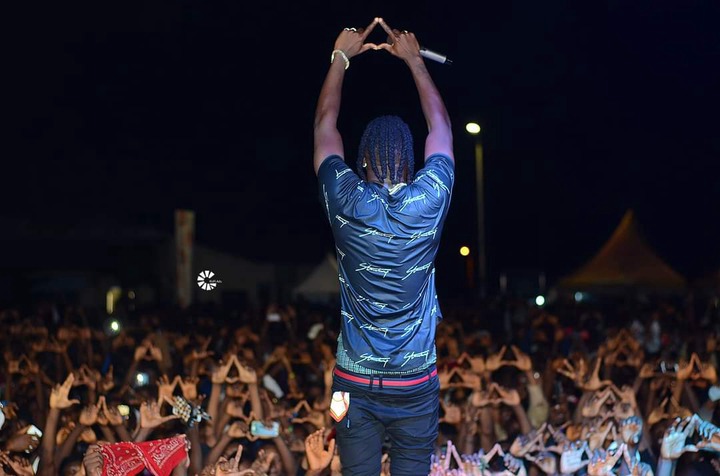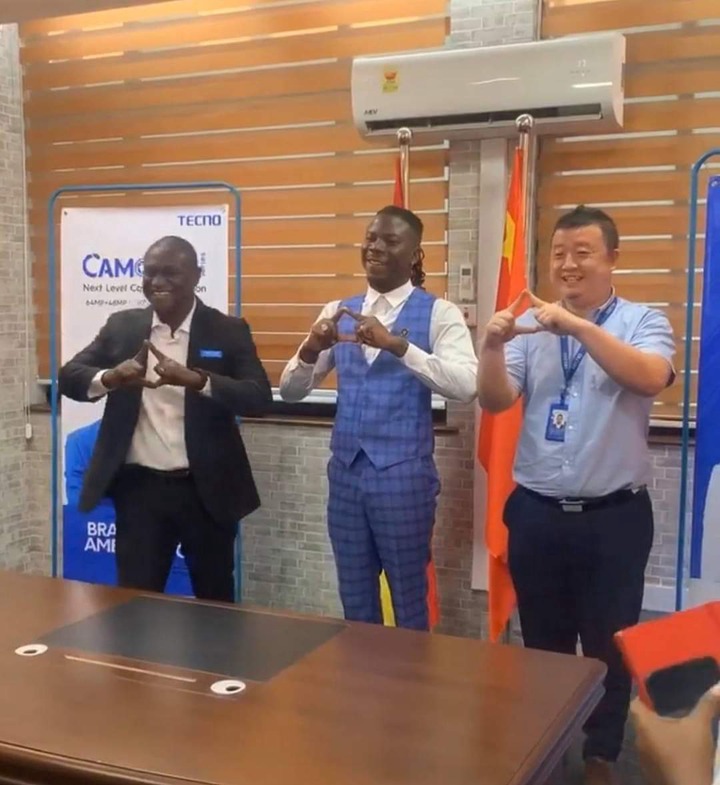 Lets see how Stonebwoy will prove us with his reasons.
Source: OperaNews