Wow Before you read please hit the +Follow button to get more updates thank you.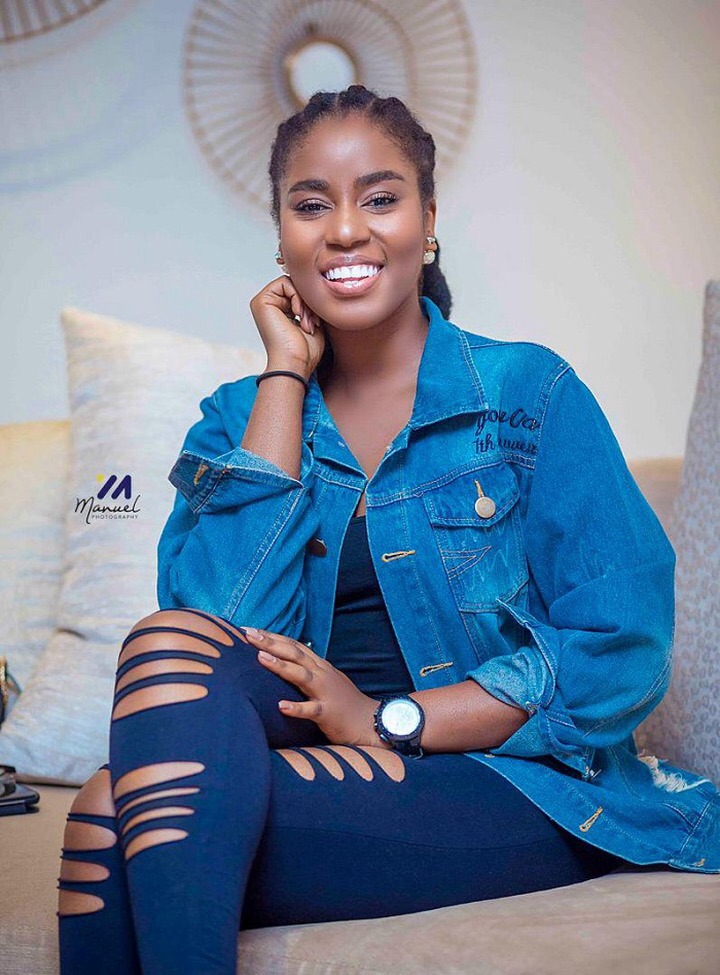 The fans have been out of side for a while, this is because Vera Hamenoo-kpeda popularly known in the music industry as Mzvee have been away from the music scene for a bit now.
The funs have been troubled as to why? some saying Mzvee is pregnant.
Well from the previous years Mzvee have been accused wrongly of dating numerous people which included Stonebwoy, Kuami Eugene, Kidi and Richie Mensah his manager at Lynx entertainment.
Well in previous interviews Mzvee clears all of them as false, she said by them that she wasn't ready to settle but if only the Mr. Right comes.
Now people have been wandering alot above Mzvee well-being, in her latest post on social media. A lot of people where at shock seeing her and Mugeez finishing the edges of love.
Are they dating??
Are they married??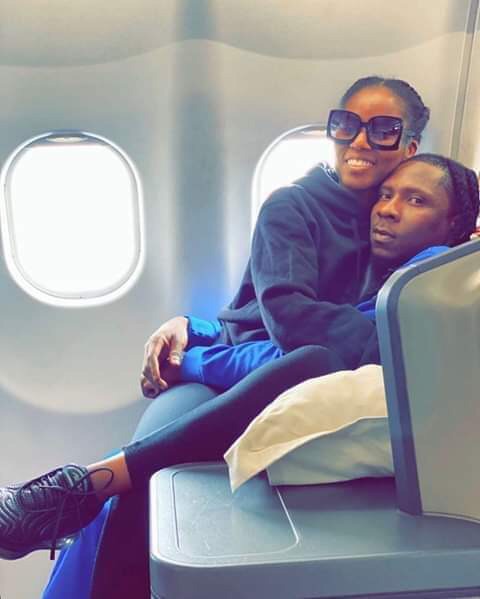 a whole lot of thoughts, since then till now Mzvee or Mugeez haven't said anything about their relationship.
Some days a go Mzvee appear on her facebook wall with some exciting news to the fans. " Finally something called a baby"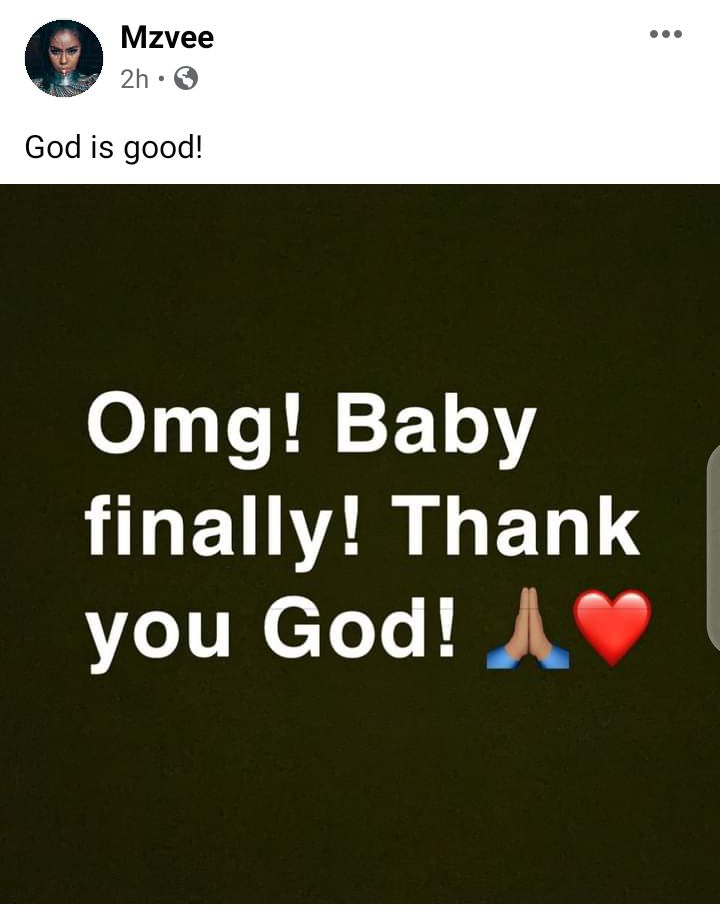 This means she is pregnant and expecting a child sooner. i guess this is why she has been off the media for awhile.
But the question is to whom is the pregnancy?? Is she now married??? or she just wants a child???
Well you can drop your view on this below let's discuss. Meanwhile read comments on the facebook post below.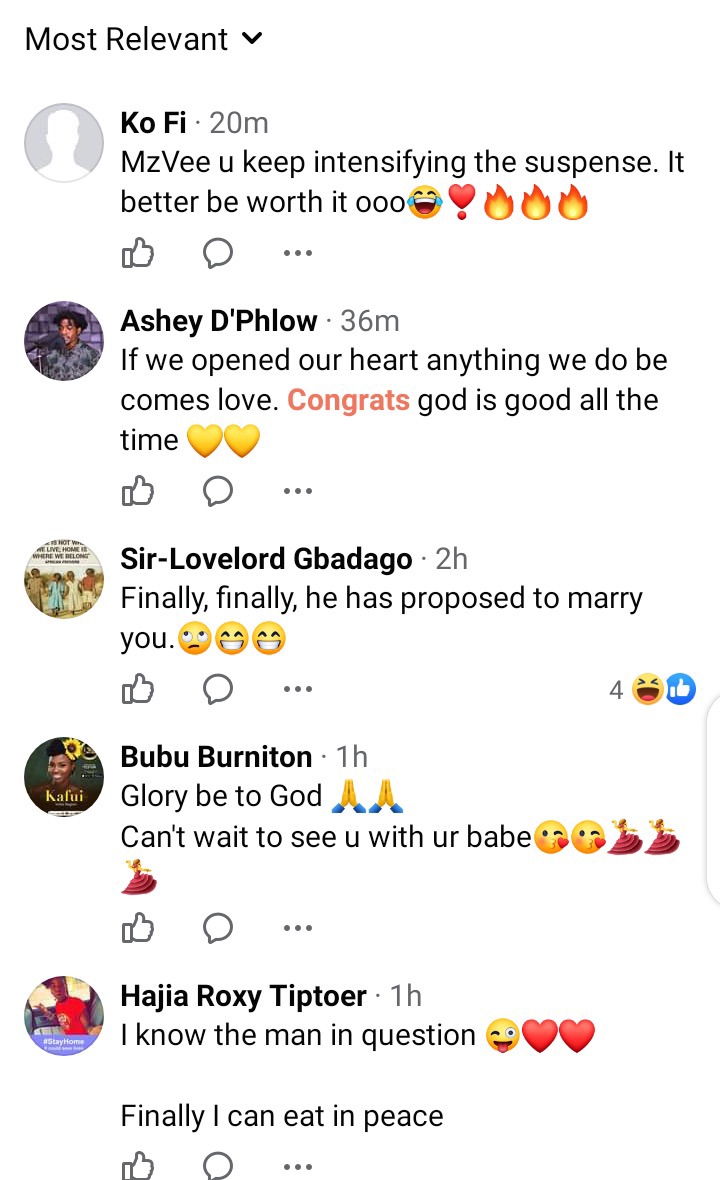 Source: Operanews.com